KWIGA is a simple and advanced platform for launching educational projects. In just 30 minutes, you can create your first online course and share your knowledge with others.
Don't put off your success until tomorrow. Start teaching now!
Simple solutions for creating a turnkey online school
Video or audio courses
The launch of an educational project is impossible without quality content. The KWIGA service offers everything you need for distance learning.
Mini courses
Also, the online platform KWIGA offers the creation of intensive courses. With their help, your students will be able to quickly acquire new knowledge on various topics. After completing the course, they will receive a certificate that confirms the level of knowledge.
Live courses
In addition, in the personal account of the KWIGA service, you can find tools for conducting webinars. All you need is access to an HD camera and microphone.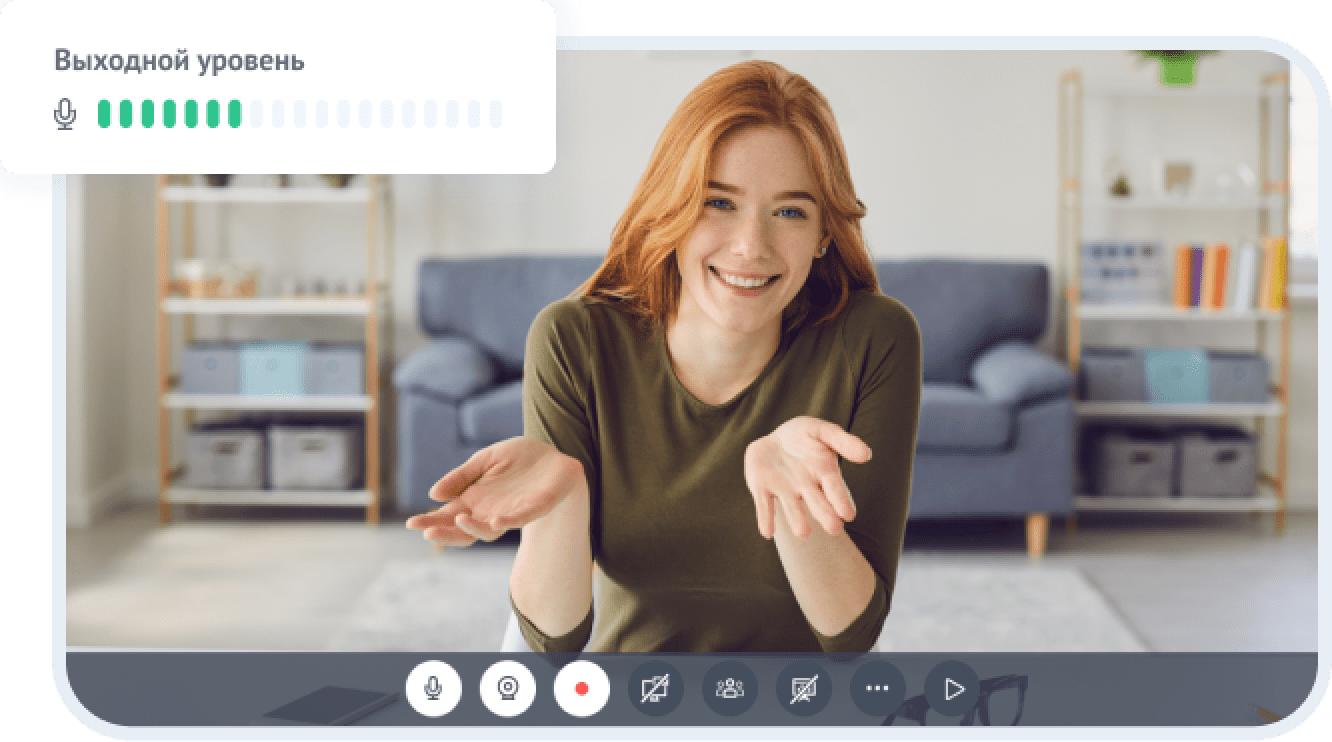 Easy to set up a service for an online school
All ingenious is simple. Benefit from intuitive solutions to launch online schools. Create your first distance learning course effortlessly.
Create like an artist
A simple and flexible platform builder will help you create an online school that will be easily perceived by students.
Aim for the right target audience
Let the knowledge be received by those to whom it is useful. Set clear goals and determine the results of taking online courses.
Add interactivity
Testing students' knowledge is simple. Practical exercises, tests and final exams will help you find out how well the students have mastered the material.
Upload recordings of lessons to the site with the Internet school in Full HD quality
High-quality pictures and clear sound will improve the assimilation of knowledge by students. Our educational platform ensures that the quality of your classes is maintained.
All classes are recorded and stored on KWIGA servers in MP4 format with a resolution of 1920 x 1080. Modern codecs and conversion algorithms allow you to achieve high quality broadcasts, as well as open up new opportunities for launching online schools.
Full HD quality makes it easy to read small print and analyze pictures with many details. In addition, all modern PCs and mobile devices support 1080p resolution.
Also, our service offers to upload records via Youtube and Vimeo using a closed link.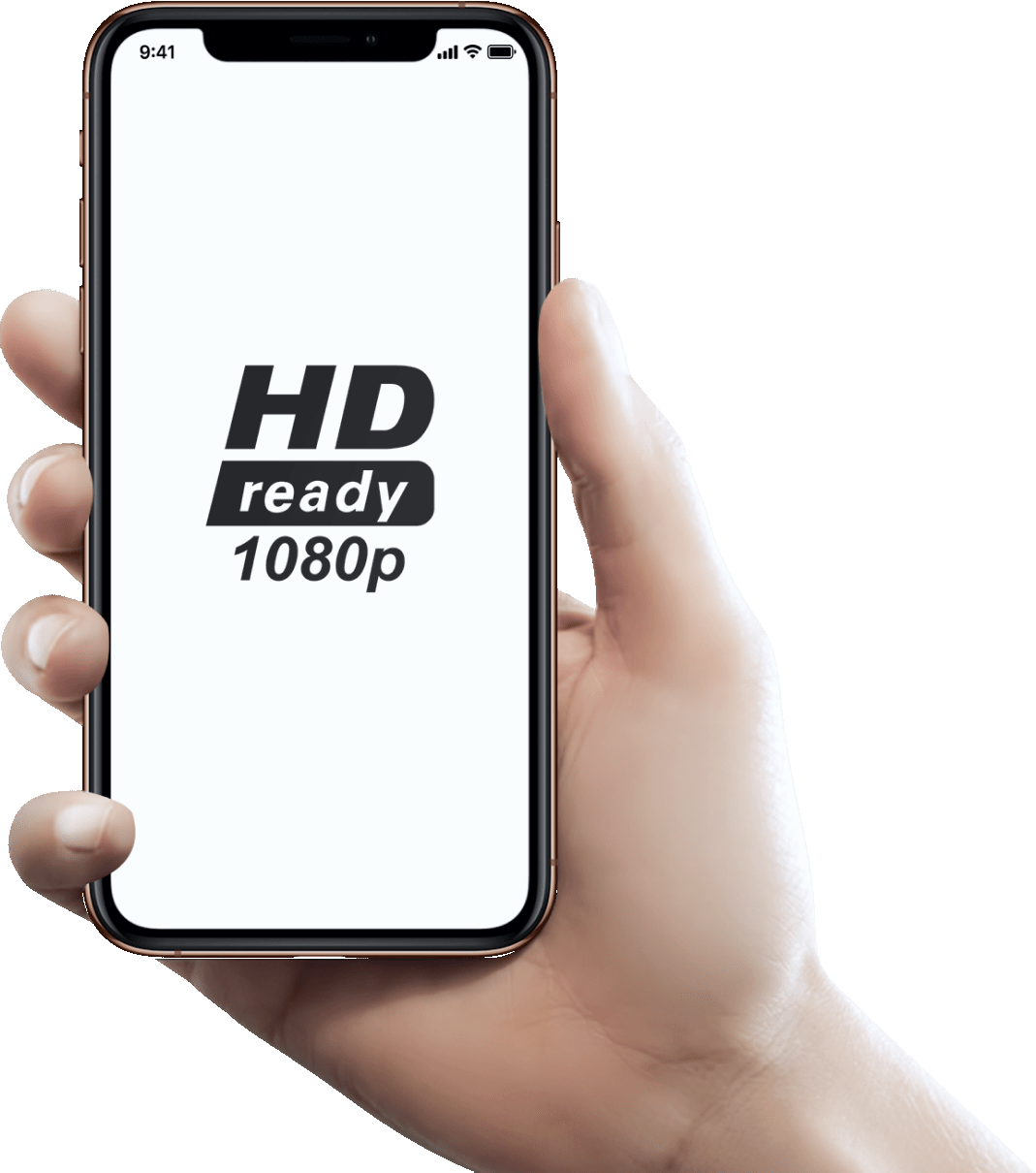 Responsive presentation page
The landing page is the face of your online school. And we did everything for you to quickly set up your educational platform. In just a few minutes, you can name your courses, describe them, and outline the learning objectives.
Automatic notifications for online school participants
You no longer need to set up mailing lists so that your listeners know about upcoming activities. Share what's new with our flexible notification system.
Collecting customer base and advertising
Embed ad units over video. Add buttons and special fields to collect a base of interested people for additional products.
Simple analytics tools
Forget about overloaded menus. Everything you need is displayed on the course card.
Convenience of managing an online school in the system
Importing a student base
The service for launching educational projects KWIGA allows you to unload the list of listeners from another service and add it to the current customer base.
Setting access
Students will receive exactly the amount of educational material provided for by the chosen training option. Alternatively, you can make any lesson publicly available.
Automatic activity recording
The educational platform automatically records and saves live activities in your profile. Share the link with your students or download the video to your computer.
Creating a series of webinars
It is enough to combine the modules once to easily conduct online courses in the future.
Working with tags
Working with tags The tagging system will help to organize webinars and students into separate groups. Also, search by tags simplifies and speeds up the work in the system.
Convenient communication with students after the launch of the distance learning
Now getting new knowledge will become even more interesting. Interact with clients through the comment box below the class recordings, as well as online chat during webinars. Your listeners will learn about new activities through social networks, instant messengers and email.
Convenient chat
Chat is one of the main tools for communicating with students. On the platform for creating an online school, it works smoothly, as well as broadcasting content. There is also a separate tab with questions in the chat window. Thanks to that, you can determine what interests the viewers of the webinar.
Broadcasting online lessons
Each student can personally ask questions to the presenter via video link. Activate the display of the screen or images from the webcam at any time during the educational process. Create conferences with students or other teachers.
Use a convenient grading system
Evaluate the listeners in a way that suits you. Create polls and easily check the level of knowledge. An intuitive constructor will help you choose questions, set the time for completing tasks, as well as a minimum score for a positive result. All ratings are published in your Personal Account. This data will help you get to know your students better.
Security of the organization of the distance learning system at school
Your business means everything to us. And we appreciate that you have decided to place it in our hands. The rest will be handled by our team, which will protect your educational business from intruders.
Get flawless hosting to protect your data.
Only you can manage your own information about the online school.
You can sleep well. We continuously monitor platform security.
Don't wait for new features to be added. Updates happen automatically.
A 2048-bit SSL certificate ensures that your student data is secure when logging in and paying for classes.
All payments are processed in accordance with the PCI DSS standard, what ensures that payment data is processed safely and securely.
Mobile solution for distance learning at school
Not every listener has the opportunity to connect to the webinar using a computer or laptop. Increasingly, people are turning to smartphones and tablets. We follow trends. Use our mobile solution to start and run online schools.
Dedicated apps for iOS and Android help you expand your classroom quickly and easily. Each participant can join the lessons from their smartphone or tablet.
Our mobile app will help you:
connect to classes on the educational platform from smartphones and tablets.
communicate via video and audio with users and other participants.
watch presentations and analyze text material.
ask questions in the user chat.
And this is only a small part of what will be available in the future!
We do everything for the comfort of your listeners. Therefore, the KWIGA mobile application is a convenient solution for creating a school for distance learning.
Get paid for creating an online school and conducting courses
The developers of the KWIGA educational platform have done everything to offer simple financial solutions.
Expert assistance with documents
Just do what you like. We will undertake all the work with accounting and collecting money for classes.
Accept payments directly on the online course site
After registration, each student can pay for tuition at the online school in any convenient way. Connect various payment systems that will allow you to accept payments for classes from anywhere in the world.
Flexible pricing
Offer discount coupons as well as many other pricing options (packages, subscriptions, school memberships, and more).
Declare yourself loudly
Take advantage of affiliate marketing tools to help educate others about your learning platform.