KWIGA is a modern online learning platform. With its help, you can quickly and easily create various types of interactive classes - from Video courses and Mini-courses to Live-courses. All this will take no more than 30 minutes .
Boost your business growth. Take advantage of the remote learning solution now!
Easy creation of a distance learning system
Video or audio courses
It is impossible to imagine a quality educational program without good video and audio materials. KWIGA offers top tools for organizing distance learning. With their help, you can easily create valuable content with high-quality images and sound.
Mini courses
Also, the digital learning platform offers solutions for creating express courses. With their help, your students will be able to acquire the necessary knowledge in the shortest possible time. And the certificate received at the end will confirm the level of knowledge gained.
Live courses
In addition, you can teach online with Live courses. All you need is a high-quality camera and microphone.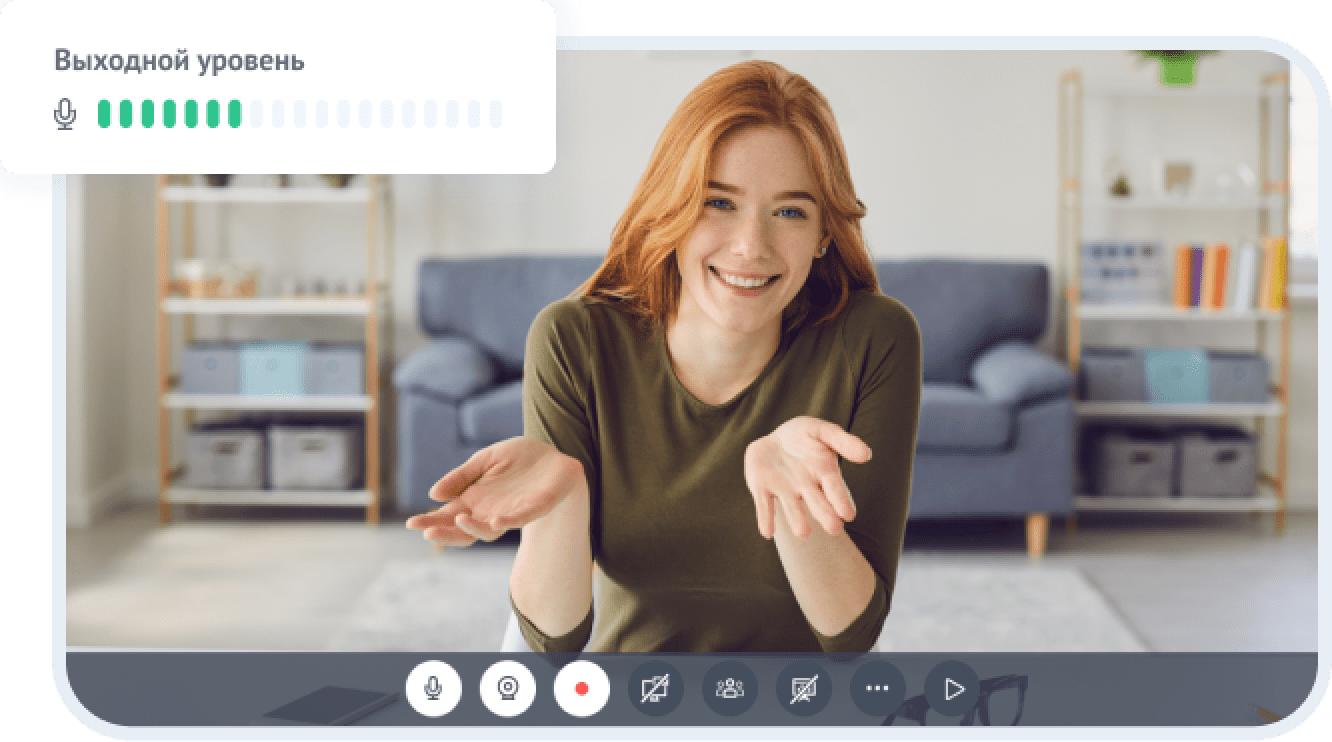 Easy customization of the educational online learning platform
All ingenious is simple. Take advantage of our proposals for organizing distance learning. They will help you create your first webinar easily.
Get creative with learning
A simple and flexible constructor will help you create a platform for online education. Let your listeners enjoy the ease and comfort of learning.
Create platforms for remote learning for your audience
Let knowledge be gained by those for whom it is important. Set goals and results for taking online courses.
Add a dash of interactivity
Practical assignments, tests and surveys in the classroom will make distance learning not only interesting, but also effective. And the final exams at the end of the module will help check how well the students have mastered the material.
Uploading Full HD recordings of classes to the system for online training
The better the picture and sound, the better the listeners perceive information. KWIGA ensures that the quality of your distance courses is maintained.
All recordings are converted to MP4 1080p format and stored on KWIGA servers. At the same time, the electronic learning system uses the latest algorithms. They not only support high quality video, but also open up new possibilities for organizing distance learning.
At 1080p, your students will be able to read finely written text as well as view images with lots of detail. Full HD is supported by all modern PCs, smartphones and tablets.
In addition, the KWIGA distance learning service offers to download videos via Youtube and Vimeo using a closed link.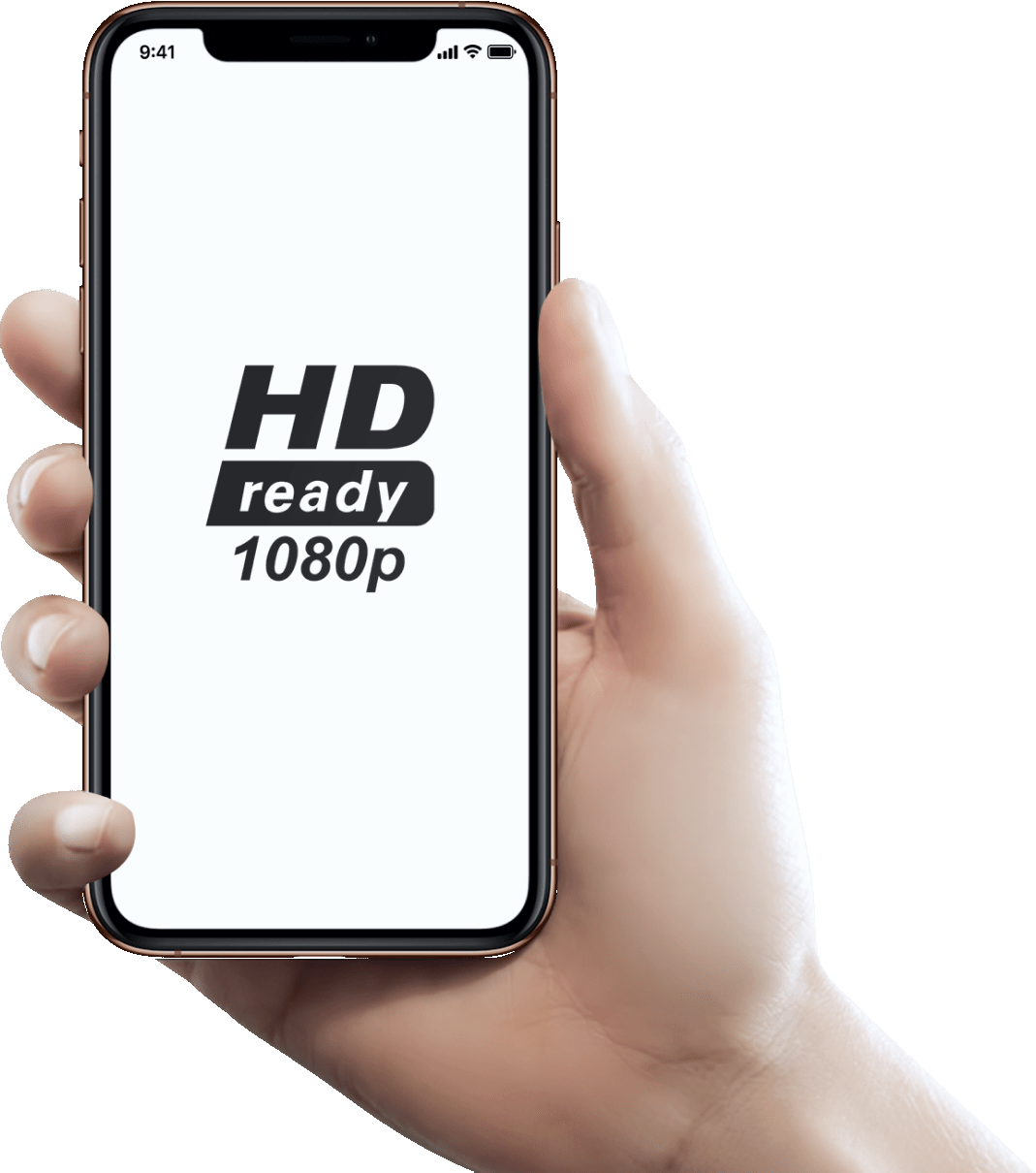 Create your landing page
The presentation page is a "sign" of your educational project. Our team has done everything so that you do not spend a lot of time creating a learning platform. Come up with a name for the course, describe it and outline the goals - that's all.
Automatic notifications for students in the online learning program
Forget about a bunch of complicated actions to alert listeners. A flexible notification system (about completed assignments, comments, reviews) will allow your students to always be aware of new activities.
Database collection and advertising on the platform for training courses
Embed ad blocks on top of your video tutorial. Buttons and special fields will help to build a better base of potential users for your information products.
Simple Distance Learning Analytics System
Complex menus are a thing of the past. Observe the required indicators directly in the course card.
Convenience of managing a distance learning system online
Importing Listener Lists
The KWIGA service offers unloading contacts from other services and adding them to the student base. In this case, all users will receive an invitation to classes by email.
Access system
Each student, upon entering the distance learning system, will receive exactly as much material as his training option provides. You can also post any webinar to the public.
Automatic lesson recording
KWIGA's online learning platform automatically saves live recordings in your personal account. You can send a link to it to your students or download the lesson to your computer.
Easy webinar series creation
Online training is easy. It is enough to set up a series of classes once and combine modules.
Working with tags
The tagging system will help you easily group lessons and students. In addition, search by tags greatly simplifies the work with the educational platform.
Ease of interaction with students in the online distance learning system
Make learning even more fun. Connect with customers through comments under webinars and online chats on live broadcasts. You can also notify students about new activities through social networks, instant messengers and e-mail.
Convenient chat with moderation
All basic communication on the platform for conducting online training occurs via chat. Therefore, it is important that it works without "brakes" and has a separate tab with questions. KWIGA offers all this and more!
Live communication
All participants can ask questions to the presenter or speaker via video link.
Simple grading system
Easily test your students through polls. A special constructor will help you compose questions, set the time for solving tasks and the minimum score for passing the test. The results are saved in your Personal Account. They will help you learn more about your audience.
Safe suggestions for organizing distance learning
Your business is your passion. We understand this like no one else. Therefore, our anti-fraud team is always ready to protect you from the bad guys.
Use flawless hosting to protect your data.
Take full control of your project information.
We constantly monitor the security situation while you rest.
The system is updated automatically.
A 2048-bit SSL certificate guarantees the security of customers' personal data when registering on the distance learning platform.
We only work with trusted financial service providers with PCI DSS Level 1 certification. Know that your data is always safe.
Ideal mobile platform for learning
Far away, students always watch webinars from computers or laptops. Increasingly, they are using smartphones and tablets. Therefore, we have created a portable solution for organizing distance courses.
Mobile apps for iOS and Android will greatly expand your audience. Log in to the distance learning platform from your smartphone.
The mobile application allows you to:
connect to the lesson from a smartphone or tablet.
communicate with other listeners via video and audio communication.
watch presentations.
leave messages in the chat.
And this is not all that will be available to you in the near future!
Our goal is to create a comfortable distance learning system. Therefore, the KWIGA application is perfect for this.
Get paid on the popular online learning platform
Try our financial solutions that really make life easier. Believe us, we tried.
Bookkeeping without problems
We'll take care of the paperwork while you teach.
Accept payments directly on the interactive learning platform
After registration, all students can pay for the courses in any convenient way. To do this, simply connect payment systems and accept money from anywhere in the world.
Simple pricing options
Engage customers with compelling pricing options - coupons, subscriptions, bundles, and more.
Declare Yourself Even Louder
Try our affiliate marketing tools. Tell the world about your educational business.