KWIGA is the best platform for online classes in various disciplines. In just 30 minutes you can create and launch different types of lessons - Video Courses, Mini Courses or Live Courses.
May your business always generate income. Start teaching remotely now!
Simple solutions for conducting online classes
Video or audio courses
Conducting classes online is impossible without video and audio materials in good quality. The KWIGA webinar hosting platform offers everything you need to organize webinars. Simple tools help you create lessons with high quality picture and sound.
Mini courses
Also, the educational platform will help create express courses. They will help you learn the necessary knowledge as quickly as possible. In addition, students will be able to confirm their knowledge with a certificate.
Live courses
In addition, the service has all the tools for organizing and conducting Live courses. You just need to have a high quality camera and a microphone with you.
Easy platform settings for online classes
The easier it is to run a business, the more time is left to improve it. Take advantage of our solutions to create and promote distance courses. Launch educational modules in a few clicks.
There is no limit to perfection
A simple constructor will help you create unique tutorials. Create easy and enjoyable internet activities.
Launch information products for your target audience
Let those who are really interested in it learn. Set clear goals and measure course outcomes.
Engage your listeners
It's simple - add practice assignments, thematic surveys and tests. Also conduct final exams to assess the level of students.
Uploading HD recordings to the distance learning platform
A high-quality picture and sound will definitely pay attention. Therefore, KWIGA does everything to ensure that your content remains high quality.
All recordings are converted to Full HD format and then stored on KWIGA servers. At the same time, the system uses modern codecs and algorithms to maintain high quality. This approach opens up great opportunities for conducting classes remotely.
Full HD quality makes it easy to recognize small text and view pictures with a lot of detail. Now video in 1080p quality is supported not only by all modern computers, but also by mobile devices - smartphones and tablets.
You can also easily upload a video of the lesson through Youtube and Vimeo, and then share a closed link with the students.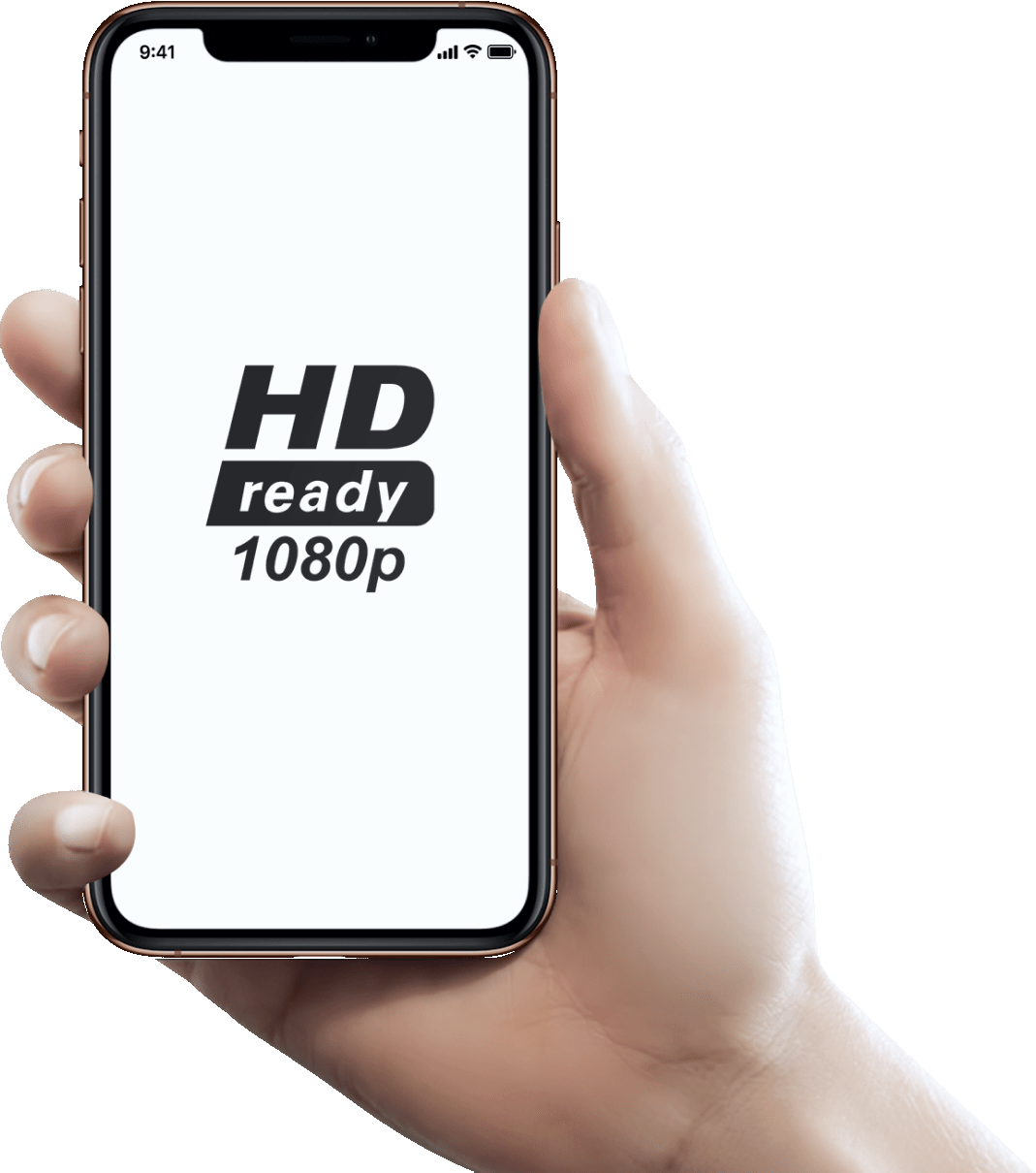 Responsive landing page on a platform for conducting classes
The success of your educational project depends on the quality of the presentation page. We offer solutions that allow you to quickly customize your landing page. You can easily come up with a course title, add a description, and outline goals and outcomes.
Quick notifications to students in the eLearning program
Why do you need to spend extra time on setting up a mailing list if there are automated solutions. Flexible notification system will tell your listeners about new activities.
Data collection and ad setup
Embed ad units with buttons and custom fields on top of your video. They will help you build a lead base for your products.
Simple analytics system
No more overloaded statistics sections. The essentials are displayed on the course card.
Convenient control of the distance learning system
Uploading student lists
The KWIGA educational platform allows you to import contacts from other services and add them to your customer base. All users will receive invitations to the courses by e-mail.
Access system
Each student will have access to the amount of material that is provided for his training option. Plus, you have the option to make any part of the course publicly available.
Automatic recording of lessons
The platform for distance learning automatically records and stores webinars in your account. Share notes with your students or download them to your computer.
Creation of a set of lessons
Combine modules for future webinar series.
Tag system
By working with tags, you can group classes and individual students. Also, search by tags will significantly speed up the work in the system.
Convenient communication with listeners on the site for Internet classes
Make learning even more fun. Interact with students in the comments below the recordings, as well as in chats during live broadcasts. Notify students about new activities through social networks, instant messengers and e-mail.
Moderated chat
Chat is one of the communication tools in online courses. KWIGA offers a stable chat with a dedicated question tab. Tell your students anything that interests them.
Broadcast
All webinar participants can communicate with the presenter or speaker via video link.
Choose a grading system that is convenient for you
Evaluate as it is convenient for you. Check the level of knowledge of your listeners through surveys. A simple constructor will help you choose questions, set a limit on assignments, as well as a minimum passing score for a successful test. All results are saved in your Personal Account. They will help you learn more about your students.
Safety of distance learning technologies
We understand how important your business is. Therefore, our team appreciates your desire to put your passion into our hands. Anti-fraud specialists will protect your educational project.
Use highly secure storage hosting.
Your data on the lesson platform is yours alone.
Our security team constantly monitors the performance of your project.
Don't count the days until updates are out. All new features are loaded automatically.
2048-bit SSL certificate guarantees the security of the best online learning program.
KWIGA works with trusted financial service providers that are PCI DSS Level 1 compliant. Don't worry about the security of your data.
Mobile solution for educational projects
Not all students can use a computer or laptop to take online courses. Now more and more often smartphones and tablets are used for this. Therefore, we offer a mobile version of the e-learning platform.
Apps for iOS and Android operating systems will be an excellent tool for expanding your audience. Everyone can attend the webinar from their portable device.
The mobile application allows you to:
connect to an online lesson from a smartphone or tablet;
communicate with other participants via video or audio communication;
get acquainted with presentations;
chat and leave comments.
And this is not all that you will be able to use very soon!
At KWIGA we do everything to ensure that everyone learns in comfort. Therefore, a mobile program for Internet classes is a convenient and practical solution.
Ease of selling and receiving money for organizing online classes
This is what we do best. Take advantage of financial solutions that truly make life easier.
Professional bookkeeping
Do what you love, and we will take care of all the paperwork.
Accept payments directly in the Internet lessons system
All students after registration can pay for tuition in any convenient way. KWIGA offers to connect various payment systems to receive money from anywhere in the world.
Convenient pricing options
Offer a variety of pricing options - coupons, subscriptions, packages, and more.
Declare yourself as loudly as possible
Try our affiliate marketing tools. Tell others about your educational business.