KWIGA offers simple and powerful online learning solutions. Our educational platform allows you to launch high-quality seminars in 30 minutes - Video courses, Mini courses and Live courses.
Let your business grow. Organize your first training now!
Simple solutions for organizing training
Video or audio courses
The quality of training directly depends on the quality of video and audio materials. The training platform offers everything you need for distance learning. Quality solutions are available to you to create valuable content.
Mini courses
In addition, the training site offers the creation of intensive training courses. Thanks to them, your students will master the material in the shortest possible time. In addition, they will receive a certificate that confirms the level of knowledge gained.
Live courses
In your personal account you will find everything you need to create Live classes. All you need is a quality webcam and a working microphone.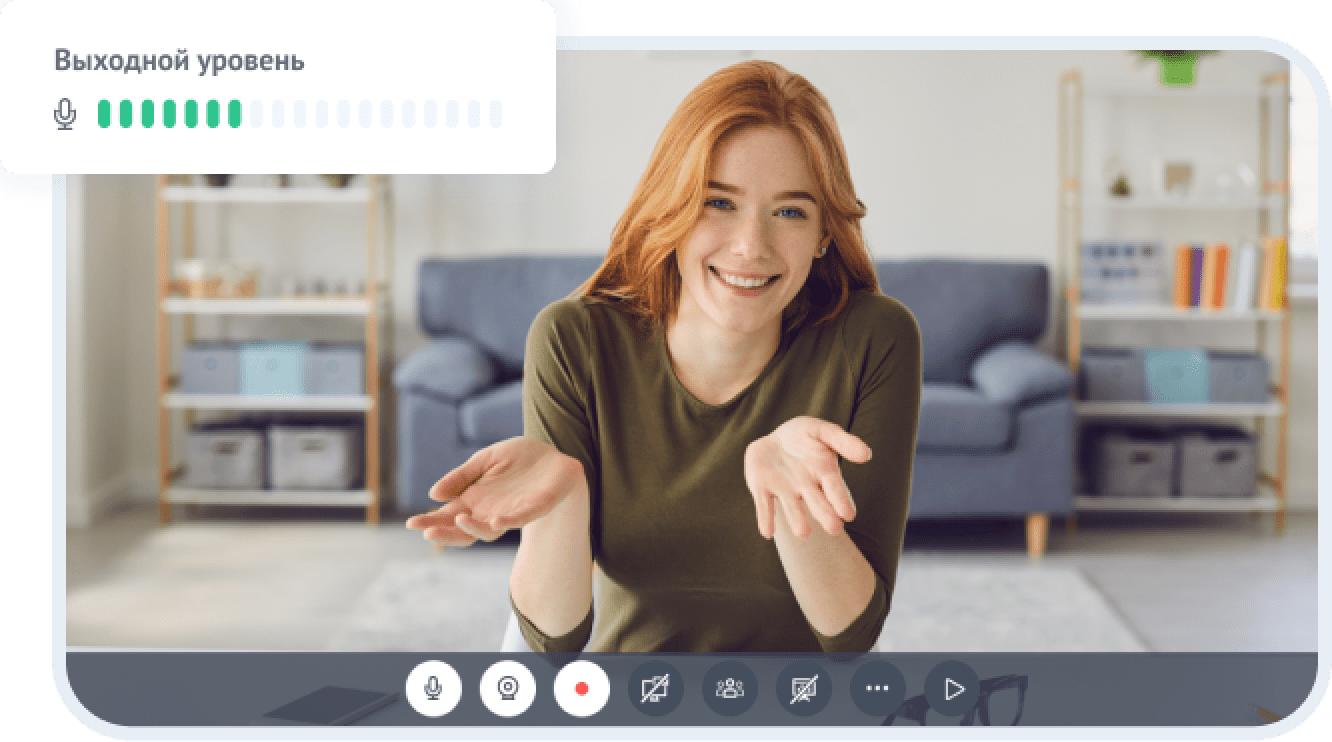 Ease of setting up an online training platform
The simpler the business, the easier it is to run. Try our simple solutions for launching training sessions. It's easy to create your first educational project.
Unleash creativity
A simple and flexible builder will allow you to create a series of useful online activities. Your students will enjoy easy and enjoyable learning.
Give knowledge to those who need it
Create unique products for your audience. Set clear goals for your students and conduct educational projects.
Add some variety
Add tests and surveys to each seminar, and also conduct exams at the end of the online course.
Upload videos of lessons to the online training system in Full HD quality
The quality of video and audio materials greatly affects the assimilation of knowledge. Take advantage of simple solutions that guarantee high quality content.
All trainings are recorded and stored on the servers of the KWIGA platform in MP4 1080p format. Modern codecs and algorithms allow you to maintain the quality of the recording, and also offer new opportunities for organizing online classes.
Full HD quality allows you to read small print and get acquainted with detailed pictures without any problems. In addition, all modern PCs and portable devices are 1080p quality.
Also, our platform offers everything you need to download videos via Youtube and Vimeo using a closed link.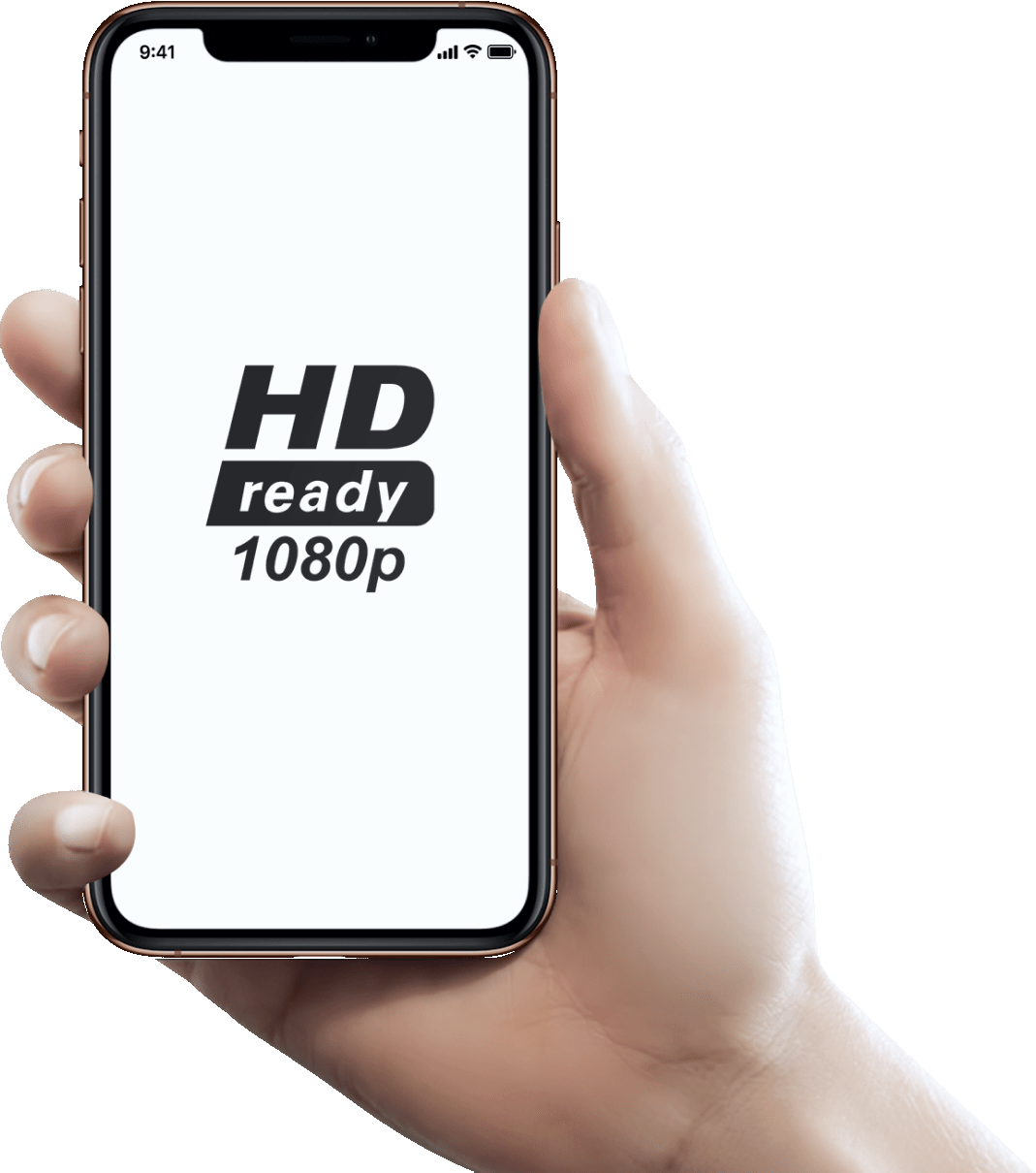 Resizable landing page
The landing page is the face of your training. And we did our best to get you set up as soon as possible. With simple settings, you can come up with a course title and description, and clearly set goals.
Automatic member notifications
Forget about setting up your mailing list. A flexible notification system will help notify listeners about future activities.
Database collection and advertising
Take advantage of the ability to embed ad units on top of your classes. Buttons and special fields will help to build a base of potential customers.
Simple analytics
No more complicated menus. Everything you need for online training is displayed in the site module card.
Convenience of organizing and conducting trainings
Importing Listener Lists
The educational platform will help you download contact lists from other services and add them to your customer base. All participants will automatically receive an invitation to the seminar by e-mail.
Access system
Each student will receive a specific amount of training material, which depends on the chosen training option. You can also post any lesson to the public.
Automatic recording of online seminars
The training software records and saves live sessions in your personal account. You can send a link to the videos to students, or download them to your computer.
Create training series
It is enough to combine lessons in a series once to easily conduct lessons in the future.
Tag system
Thanks to tags, you can organize seminars into groups and organize your audience. Besides, searching by tags makes the platform very easy to work with.
Convenient feedback in the online training system
Give your listeners the pleasure of learning. Interact with clients through the comment box below the seminars, as well as online chat rooms for live training sessions. Your students are always aware of new activities through social networks, email and instant messengers.
Modern chat with moderation
Chat is considered one of the most important communication tools for organizing any seminar. KWIGA educational platform guarantees a stable chat experience. A separate tab with questions will help to tell about everything that interests the participants.
Broadcast
All participants can contact the presenter or speaker via video link. Such calls can be combined into conferences. Also, during training with the use of presentations, you can activate the broadcast from the webcam at any time.
Convenient grading system
Evaluate as you see fit. And we offer a convenient constructor for creating polls. Choose the types of questions, set the time limit and the minimum passing score. All results are published in your account, so you can find out more about your students.
Safe training services
We perfectly understand the importance of your business. Therefore, our team appreciates your desire to place a profitable business in our hands. The security team will protect your project from the hands of intruders.
Great hosting to protect your data.
Your data is controlled only by you and no one else.
We monitor the safety of your training site 24/7.
Don't wait too long for updates. The system is updated automatically.
A 2048-bit SSL certificate guarantees the security of customer data when entering the platform, as well as paying for participation.
KWIGA only works with trusted financial service providers that are PCI DSS Level 1 certified. Your data is in good hands.
Mobile solution for organizing business trainings
Not all listeners can join the seminars from their PC. Quite often they use portable devices for this - smartphones or tablets. Therefore, our service offers an excellent solution for organizing and conducting trainings.
Dedicated apps for iOS and Android will help you grow your classroom audience. Listeners simply log in from their mobile device.
Our applications will help:
join the online seminar from your smartphone and tablet.
communicate via video and audio communication with the presenter and other participants.
watch live presentations.
leave messages and ask questions in the chat.
And this is just a small part of what you will be able to use very soon!
Our team does everything to ensure that each client can get the necessary knowledge. Therefore, the KWIGA mobile application is a convenient and practical training platform.
Ease of getting money for organizing trainings and seminars
This is where we are the best. Try our financial management tools that make life so much easier.
Help with accounting
We will take care of the documents while you are doing what you love.
Accept tuition fees
After registration, each client can pay for participation in seminars in any convenient way. Connect various payment systems to accept payments from anywhere in the world.
Flexible pricing
Offer listeners coupons, subscriptions, lesson packages, and many more pricing options.
Make yourself more confident
Try our affiliate marketing tools. They will help spread the word about your project to as many people as possible.