KWIGA is a powerful platform for preparing and organizing seminars. Create Video Courses, Mini Courses and Live Courses in just 30 minutes
Make your business grow. Create your first workshop now!
Simple solutions for organizing seminars
Video or audio courses
High-quality video and audio materials will help you better assimilate the material. KWIGA webinar hosting platform offers everything you need for training. Create valuable content for your educational courses.
Mini courses
The online seminar program offers to organize and conduct express courses. A series of intensive classes will help you gain new knowledge as quickly as possible. And the received certificate will confirm their value.
Live courses
In addition, in the personal account of the seminar site, you can find everything you need to organize live courses. In this case, it is enough to have a high-quality Full HD camera and a microphone.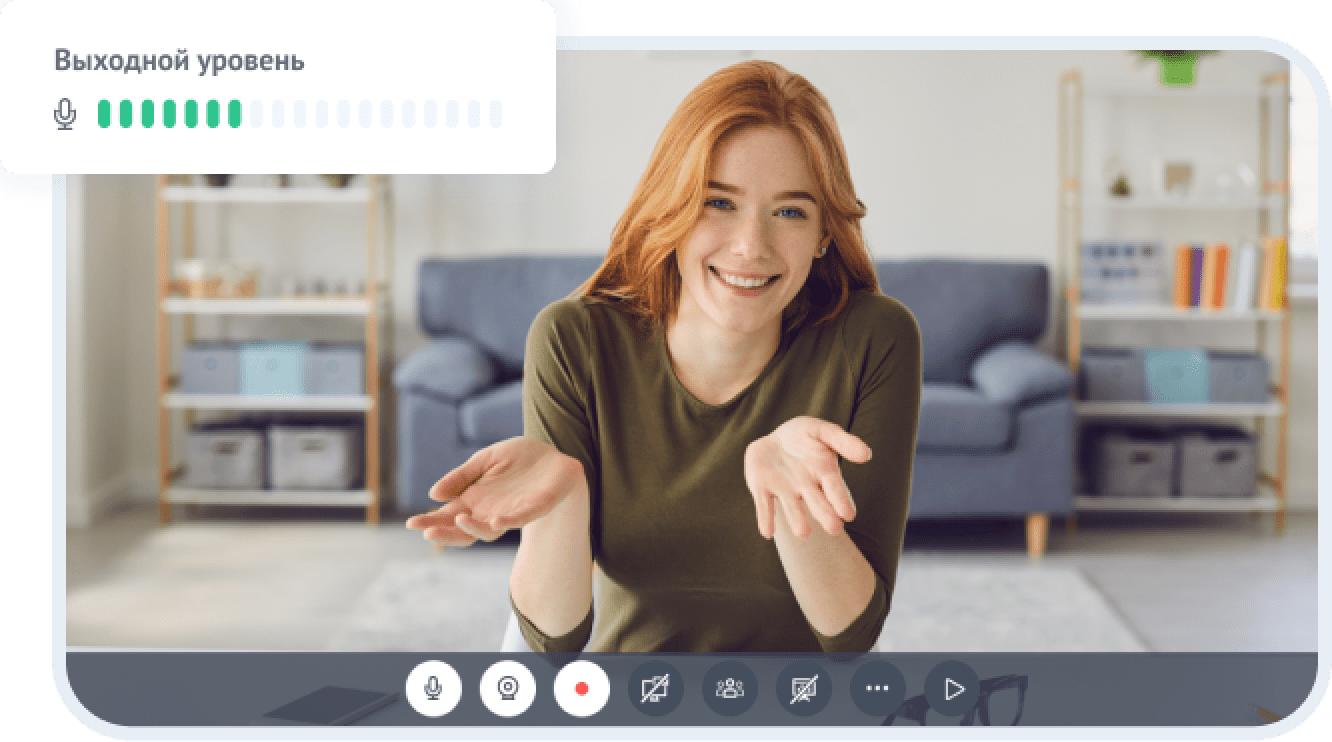 Easy platform settings for seminars
Its success depends on the simplicity of business management. Try our simple solutions for organizing educational projects. Create online courses without the hassle.
Unleash creativity
A simple constructor will help you organize and conduct a seminar on the Internet. Make the students feel easy to learn.
Create valuable products for your audience
Let the knowledge be received by those to whom it will be useful in life. Set specific goals and determine the results of your online courses.
Create interesting activities
Hands-on exercises, tests and surveys will help you monitor your progress as you progress. And the final exams will check the level of knowledge acquisition.
Uploading recordings after the online seminar
A high-quality picture and clear sound improve the perception of information by students. Therefore, the educational platform guarantees the preservation of the high quality of the material.
All recordings are converted to Full HD format and then stored on KWIGA servers. When saving video, modern codecs and algorithms are used. This allows maintaining the high quality of the broadcast and offers the broadest opportunities for organizing trainings.
Full HD quality allows you to easily read small text, as well as view pictures with a lot of detail. In addition, all computers, smartphones and tablets support 1080p.
Also you can upload video via Youtube and Vimeo and share the closed link with your listeners.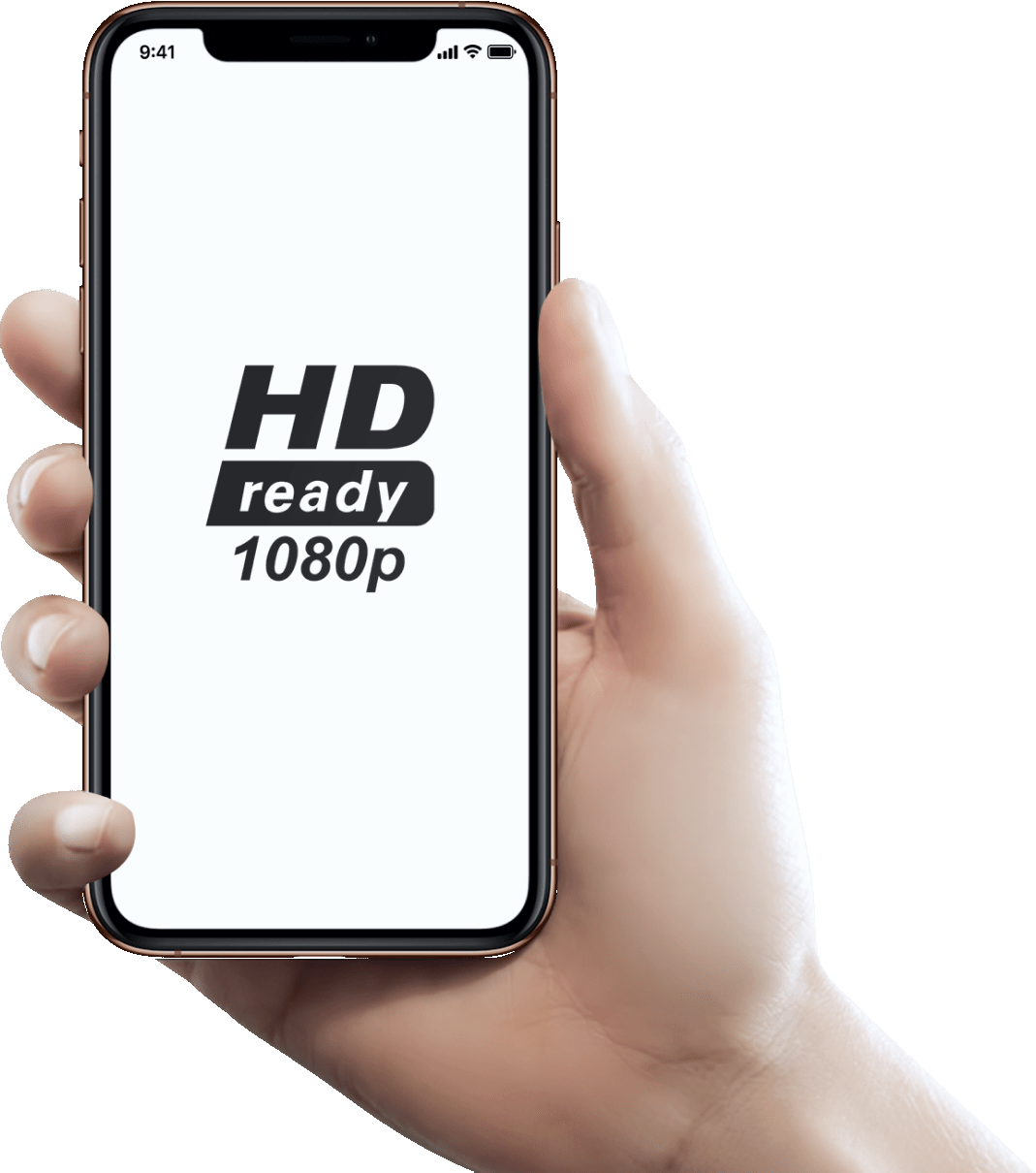 Adaptable landing page on the seminar portal
The landing page is the face of your educational project. Therefore, we offer everything you need to quickly set up a landing page. Flexible and understandable settings will allow you to name a series of seminars, add a description, and also indicate specific goals.
Automatic student notifications
Don't do unnecessary work. A flexible notification system (about passed tests and assignments, comments, reviews) will allow your listeners to always be aware of the planned activities.
Database collection and advertising
Embed ad units in your educational videos. Buttons and special fields allow you to collect a base of interested people for other products.
Simple analytics tools
Forget about complicated menus with many indicators. You will find everything you need in the course card.
Convenient tools for preparing and conducting seminars
Adding Third Party Student Lists
The KWIGA educational platform offers to download contacts from other services and add them to the customer base. In this case, all participants will receive an invitation to online classes by email.
Setting up special access to material
Each student will have access to lessons, depending on the training option. It is also possible to put any lesson in the public domain.
Webinar recording in automatic mode
The training service automatically records classes and saves them in your Personal Account. Share notes with students using a special link or download the video to your computer.
Create a series of seminars
It is enough to combine the modules once to easily conduct webinars in the future.
Tag management
The tagging system will help you organize your webinars and students into different groups. Searching by tags will make managing the system even easier.
Convenient feedback when organizing trainings and seminars
Make learning even more interesting. Interact with customers through comment form and online chats. Your clients will always be up to date with news through social networks, instant messengers and e-mail.
Stable chat with moderation
Almost all communication in the webinar goes through the user chat. And KWIGA guarantees its stable operation without "brakes". You can also connect a separate tab with questions, which will help tell your students all the most interesting.
Connect to live broadcast
Each listener can ask questions to the presenter or speaker via video link.
Evaluate as you like
A convenient testing system will help you easily check the level of knowledge of students. A special constructor will help you create polls based on the seminar material. Choose questions, set time for solving problems and set a minimum score for a successful test. Survey results appear in your account. With their help, you can find out about the level of training of students.
Secure organization of seminars and conferences
We understand that you trust us with your life's work. And our task is to do everything possible to keep your project safe and sound. The fraud protection team will take over this business.
Use flawless hosting to store your data and student data.
Control your data without outside influence.
Our team monitors the safety of your project 24/7.
Don't wait for the latest features. Platform updates are automatic.
Keep your data safe with a 2048-bit SSL certificate. Students do not have to worry about the integrity of their personal information during login and checkout.
Trusted payment service providers that are PCI DSS Level 1 compliant also ensure data integrity.
Mobile solution for organizing and conducting seminars
Nowadays, few people watch webinars from their computers or laptops. Users are increasingly turning to mobile devices. Therefore, we have developed innovative solutions for launching educational trainings.
Mobile apps for iOS and Android will easily expand your target audience. After all, students will be able to attend webinars from a smartphone or tablet.
A special solution will help:
quickly connect to online seminars from mobile devices.
communicate with the presenter and participants of the webinar via video and audio communication.
watch presentations.
leave comments in the chat.
And that's not all that will be available to you in the future!
We do our best to create a comfortable atmosphere during training. Therefore, the KWIGA mobile application is the best suited for these purposes.
Get paid for organizing and conducting training seminars
This is our whole essence. We have created convenient financial instruments that make life easier.
Bookkeeping
Do what you love the most. And we will take care of all the paperwork and the collection of money for training.
Accept payments from anywhere in the world
All users can pay for participation in webinars in any convenient way. Therefore, connect the support of dozens of payment systems and accept money wherever you are.
Choose convenient pricing options
Offer exciting options to your customers - discount coupons, subscriptions, lesson packages, and more. They will make the cost of organizing a seminar even more affordable.
Talk about yourself louder
Try our affiliate marketing tools to help educate as many people as possible about your education project.